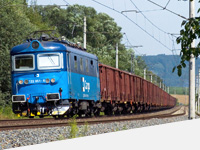 Back
ČD Cargo slavilo na Žofíně
Na den přesně, tzn. 1. prosince, oslavila společnost ČD Cargo na Žofíně desáté výročí svého vzniku. Slavnostním galavečerem, na který byli pozváni především obchodní partneři a zástupci managementu naší společnosti, hosty provázeli moderátoři Tereza Kostková a Tomáš Hanák.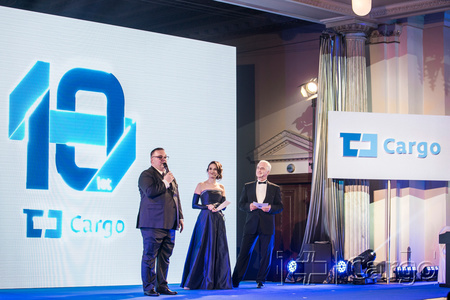 Součástí galavečera bylo baletní a hudební vystoupení, přičemž zmínit musíme zejména vystoupení americké zpěvačky žijící v Česku Tonya Graves.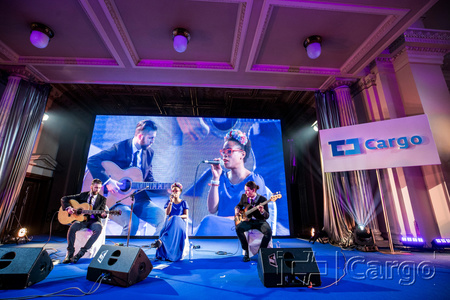 V rámci večera mohli hosté zhlédnout krátkou retrospektivní animaci zdůrazňující nejdůležitější události uplynulých deseti let.
Na galavečeru byla pokřtěna i zajímavá publikace mapující nejen desetiletou historii ČD Cargo. Křtu se ujali ti nejvíce povolaní – čtyři předsedové představenstva ČD Cargo – Jiří Vodička, Gustav Slamečka, Oldřich Mazánek a současný předseda Ivan Bednárik.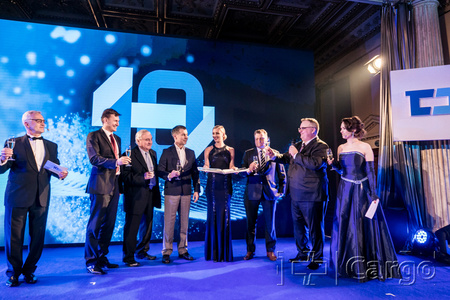 Neformální program byl zakončen okolo půlnoci a podle reakcí hostů musíme říct, že slavnostní večer se opravdu vydařil.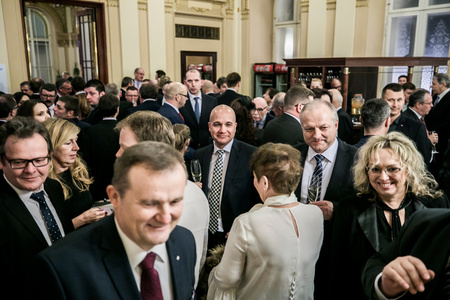 Můžete shlédnout i krátké video z akce.
---
| | |
| --- | --- |
| | Infoline |
+420 972 242 255
info@cdcargo.cz
monday - friday
8.00 - 16.00 hour
---

Customers
service centre
monday - friday
7.00 - 18.00 hour
ČD Cargo
It offers the transport of a wide array of goods ranging from raw materials to products with a high added value, transport of containers, special consignment, rental of railway wagons, railway siding services, and other transport services.