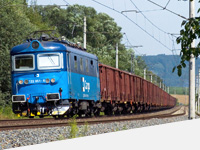 Back
Mineral water went diverted
For the fifth year successfully runs transport of bottled Mattoni mineral water by rail. Between the Kyselka plant and distribution warehouse in Mostkovice is usually dispatched one block train weekly, in the summer season the number of trains increased. Transports are throughout ensured in cooperation with the carrier Railsystem that provides first and last mile stretches of Kyselka to Chomutov and from Prostějov to Mostkovice.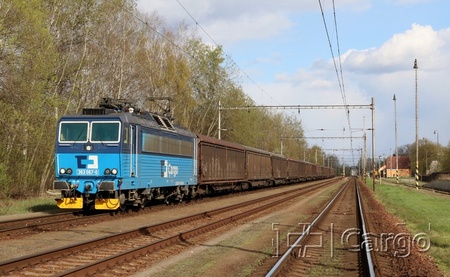 Regular route of Mattoni Express leads from Chomutov via Ústí nad Labem-Střekov, Nymburk, Česká Třebová and Olomouc to Prostějov. In the case of extraordinary circumstances are operating carriers forced to change the route.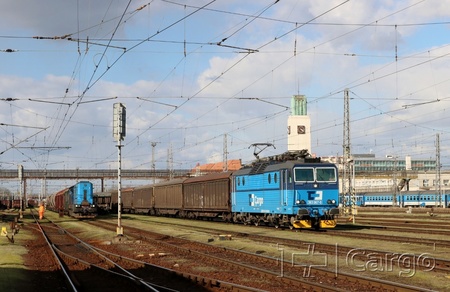 So it was April 6, 2017, when train from Mostkovice to Kyselka had to be due to construction work at Moravany led diverted through Týniště nad Orlicí and Hradec Králové. Diversion passed without any problems and to the full satisfaction of the customer.
---
| | |
| --- | --- |
| | Infoline |
+420 972 242 255
info@cdcargo.cz
monday - friday
8.00 - 16.00 hour
---

Customers
service centre
monday - friday
7.00 - 18.00 hour
ČD Cargo
It offers the transport of a wide array of goods ranging from raw materials to products with a high added value, transport of containers, special consignment, rental of railway wagons, railway siding services, and other transport services.