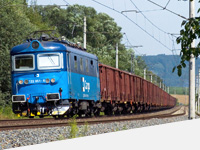 Back
The frosty weather hit the Czech Republic
This week, our country was hit by frosty weather. The operating parts of ČD Cargo have so far stood in this challenging period and decisive business cases are secured without any major problems. Nor is the import of iron ores into Ostrava and Třinec restricted. It also helps to treat the substrate with glycol, which prevents it from freezing.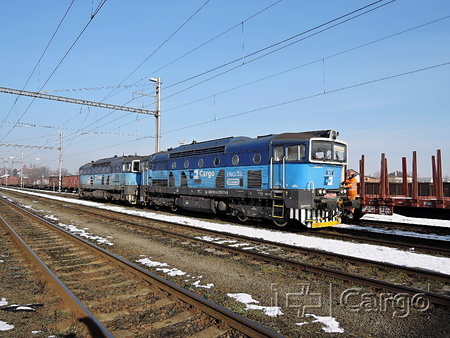 On our part, we have seen a number of incompetent locomotives over the weekend, when the weather has changed, the situation has now stabilized. The SŽDC network shows an increased occurrence of fallen trolley wires and rails quarries, fortunately mostly on the secondary tracks. Problems on the side of the forwarders are with the unloading of coal in some localities, but fortunately it is not a major problem that would make the situation much more complicated.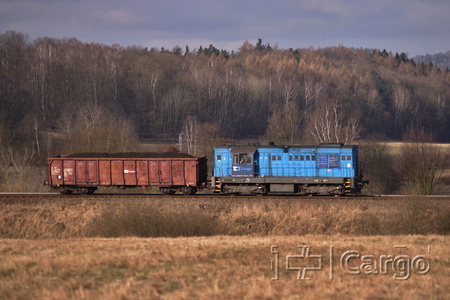 We appreciate the work of all employees who ensure trouble-free operation under these conditions.
---
| | |
| --- | --- |
| | Infoline |
+420 972 242 255
info@cdcargo.cz
monday - friday
8.00 - 16.00 hour
---

Customers
service centre
monday - friday
7.00 - 18.00 hour
ČD Cargo
It offers the transport of a wide array of goods ranging from raw materials to products with a high added value, transport of containers, special consignment, rental of railway wagons, railway siding services, and other transport services.