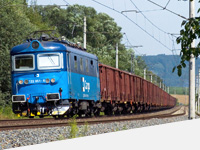 Back
Sheet metal coils transhipment in Lovosice
ČD Cargo offers in Lovosice logistics center transhipment and storage of a wide range of goods. For example at the beginning of April this year, there have been transhipped sheet metal coils for the Aperam company.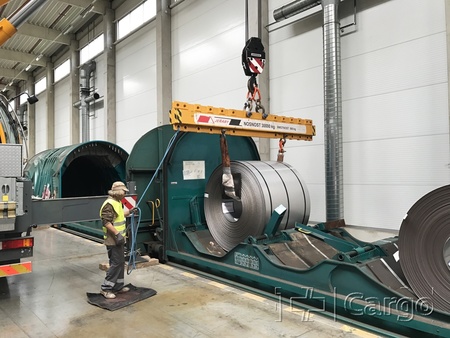 It was a sheet metal coils, which traveled to the Czech Republic from France, specifically from the steel mills of ArcelorMittal in the city of Isbergues in northern France. Coils first traveled to Antwerp and from there by direct train "Belgium - Czech Xpress" in about 24 hours to Ústí nad Labem.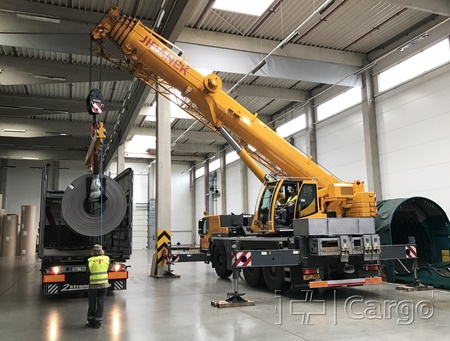 Transhipment took place with the help of hired cranes in the hall in Lovosice, with parameters of which allows seamless transhipment from rail cars to trucks. These then transported coils away to the final customer, which is the company Aperam Services & Solutions Tubes Czech Republic. It is expected to transport up to 30 thousand tonnes of coils per year.
---
| | |
| --- | --- |
| | Infoline |
+420 972 242 255
info@cdcargo.cz
monday - friday
8.00 - 16.00 hour
---

Customers
service centre
monday - friday
7.00 - 18.00 hour
ČD Cargo
It offers the transport of a wide array of goods ranging from raw materials to products with a high added value, transport of containers, special consignment, rental of railway wagons, railway siding services, and other transport services.