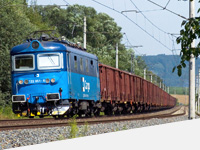 Back
Representative Ball of ČD Cargo 2018
The 13th Representative Ball of ČD Cargo took place on Friday, the 19th of January 2018 in the Clarion Hotel in Ostrava.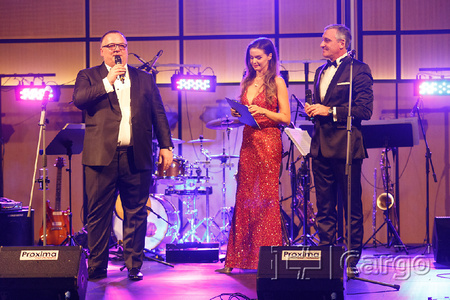 The hopelessly filled ballroom welcomed almost five hundred enthusiastic fans of dance and relaxing entertainment. The business partners and customers of ČD Cargo and its top management, together with other visitors and precious guests, again enjoyed the rich program and especially the singing stars of the evening - legends of Czech pop music: Marie Rottrová, Dalibor Janda and Michal David.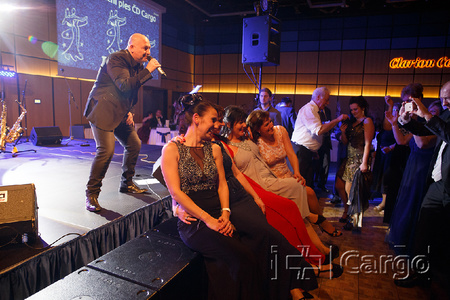 There was also a varied accompanying program such as the traditional "cargo casino", a photo studio with original props, portrait cuts or a very popular Caribbean rum tasting. We must not forget the traditional tensely anticipated midnight draw of the main tombola and the fourth annual charity tombola.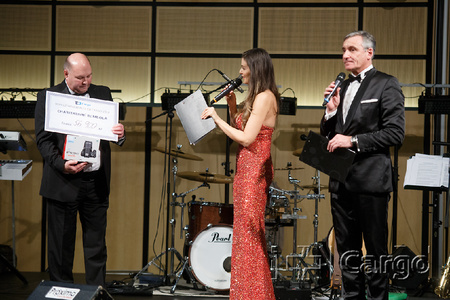 Add to this, the hotel's renowned catering, great accompanying band Proxima and the noble guides to the whole evening Iva Kubelková and Jan Čenský, it is needless to comment further. The excited guests were only reluctantly saying goodbye to the great evening. But we can assure you that next year we will meet together again in Ostrava. And we all can look forward to it!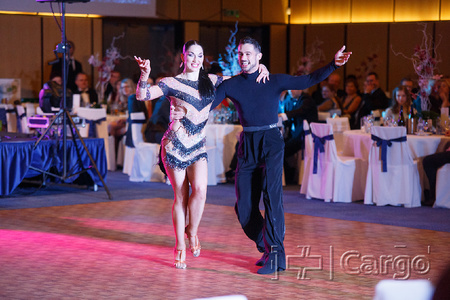 ---
| | |
| --- | --- |
| | Infoline |
+420 972 242 255
info@cdcargo.cz
monday - friday
8.00 - 16.00 hour
---

Customers
service centre
monday - friday
7.00 - 18.00 hour
ČD Cargo
It offers the transport of a wide array of goods ranging from raw materials to products with a high added value, transport of containers, special consignment, rental of railway wagons, railway siding services, and other transport services.