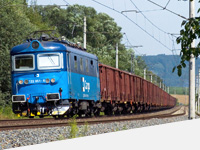 Back
ČD Cargo traditional meeting with customers
On Thursday, 9th November, the Krkonoše mountain resort Harrachov hosted the traditional ČD Cargo autumn meeting with customers. More than a hundred guests attended the meeting this year. The conference was opened by Ivan Bednárik, Chairman of the Board of Directors of ČD Cargo.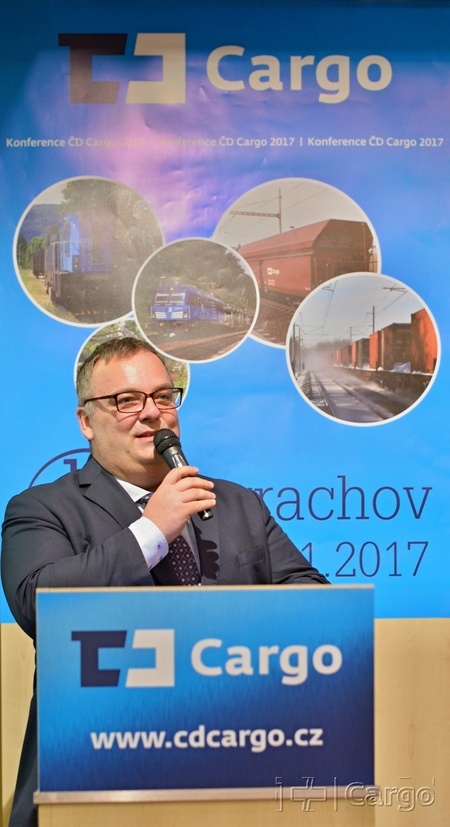 In the main conference block lectured e.g. David Marek, Chief Economist of Deloitte Advisory, Josef Hendrych, Deputy Director General of SŽDC for Traffic Management and the activities of the Association ŽESNAD were approached by its Executive Director Oldřich Sládek.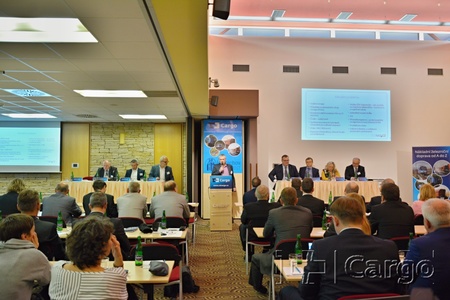 Representatives of ČD Cargo took part in the second block of the conference, with the most anticipated presentation of the price and business strategy for 2018. But not only about it was there a lot of debates in all spaces of the Sklář hotel.
---
| | |
| --- | --- |
| | Infoline |
+420 972 242 255
info@cdcargo.cz
monday - friday
8.00 - 16.00 hour
---

Customers
service centre
monday - friday
7.00 - 18.00 hour
ČD Cargo
It offers the transport of a wide array of goods ranging from raw materials to products with a high added value, transport of containers, special consignment, rental of railway wagons, railway siding services, and other transport services.