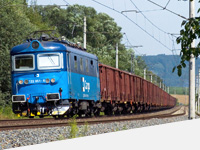 Back
U.S. Army passed through the Czech Republic
On August 18, 2017 passed through the Czech Republic the first transport with the technique and soldiers of the United States Army. The transfer of US troops from Germany to the Saber Guardian 2017 military training to Hungary, Romania and Bulgaria took place on the road, reverse transport is realiseded mainly on the rail.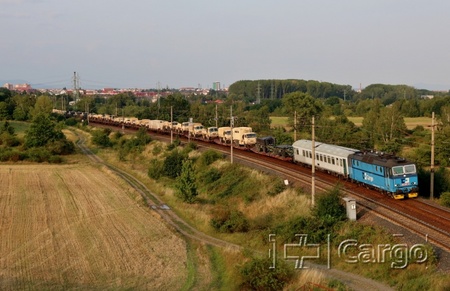 ČD Cargo is one of the carriers that can provide these sharply monitored transports without any problems. Proof of this are the US Army trains passing these days between Břeclav and Cheb.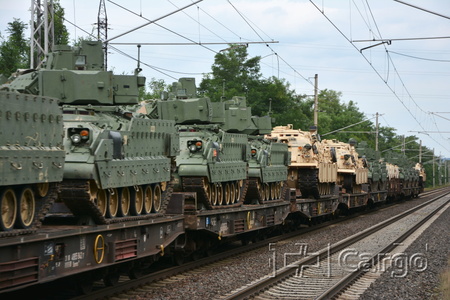 Mainly the STRYKER combat vehicles are moved by rail in various modifications, and also 2nd Cavalry Regiment of the United States Army.
---
| | |
| --- | --- |
| | Infoline |
+420 972 242 255
info@cdcargo.cz
monday - friday
8.00 - 16.00 hour
---

Customers
service centre
monday - friday
7.00 - 18.00 hour
ČD Cargo
It offers the transport of a wide array of goods ranging from raw materials to products with a high added value, transport of containers, special consignment, rental of railway wagons, railway siding services, and other transport services.