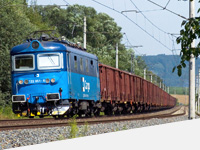 Back
Zkušební nakládka aut
Výroba osobních automobilů v České republice stále stoupá. Na tomto růstu participuje i ČD Cargo, které neustále hledá nové cesty ke zkvalitnění nabízených služeb a k navýšení podílu železnice na přepravách vyrobených automobilů.
17. února 2017 proběhla na vlečce Škody Auto v Mladé Boleslavi zkušební nakládka na vozy TRANSFESA. Za účasti zástupců Škody Auto, ČD Cargo, DB Cargo a TRANSFESA byly zkoušeny 4 typy vozů, na které postupně najížděly vozy Yeti, Fabia Combi, Octavia Combi a Kodiaq, a to na obě plošiny.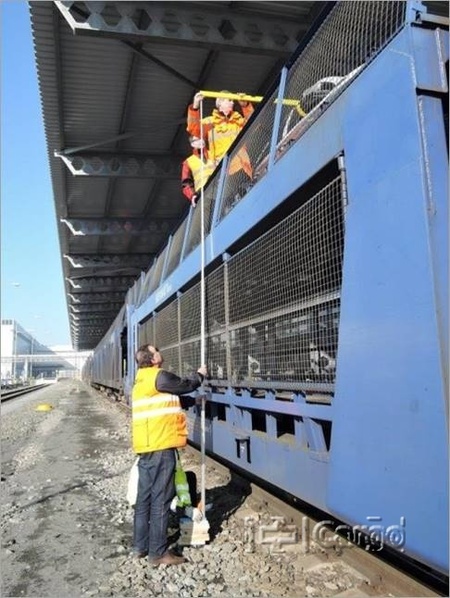 Zkouška prokázala, že všechny typy vyrobených automobilů se na autovozy vejdou a je tak možné bez problémů realizovat i přepravy větších automobilů, a to i do Španělska, jehož tratě mají širší rozchod. Pro přepravy do Španělska se tak ve spolupráci s našimi partnery podařilo najít i jiné řešení konkurenceschopné k silniční dopravě.
---
| | |
| --- | --- |
| | Infoline |
+420 972 242 255
info@cdcargo.cz
monday - friday
8.00 - 16.00 hour
---

Customers
service centre
monday - friday
7.00 - 18.00 hour
---
ČD Cargo
It offers the transport of a wide array of goods ranging from raw materials to products with a high added value, transport of containers, special consignment, rental of railway wagons, railway siding services, and other transport services.